Welcome To My Website
Please have a look in the galleries to see my
crazy travels around the globe.
"Not all those who wander are lost."
J.R.R. Tolkien
I was born into a show business family, my Father a pianist, Mother a soprano, one Grandfather a comedian and the other an Irish Tenor. "We are so theatrical in our family, that even the sewing machine is a Singer!"
I began my career at the tender age of fourteen as a dresser for a chorus line of beautiful dancing girls on the tiny Channel Island of Jersey. Following this nerve-racking but wonderful experience, I focused on a career in the business of show! A grounding in children's theatre led to stand up comedy and also training as an actor before discovering I have a unique lyrical tenor voice.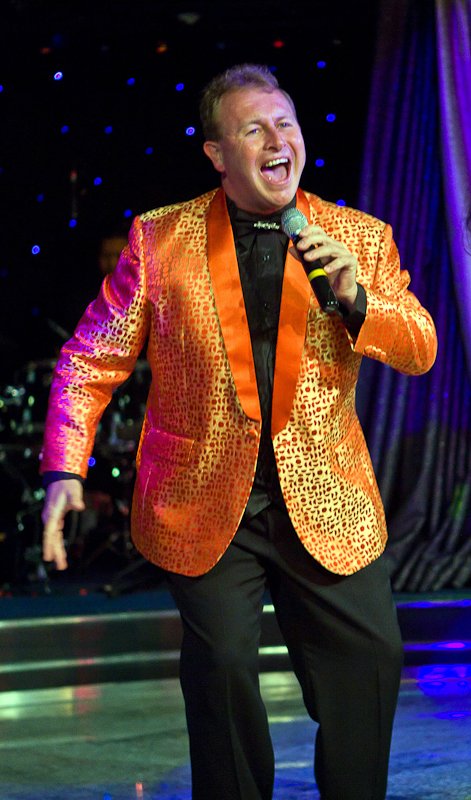 After many summer seasons and pantomimes, I have enjoyed over 21 years constantly cruising to the four corners of the globe onboard famous liners such as the Q.E.2 and the Oriana – to name but two. In 2006, during a unique cruise to Antarctica, I fulfilled my childhood dream by stepping on to all seven continents!
I have performed in front of the Duke of Edinburgh, the Prince of Wales and other pubs around Barnsley!!
After visiting 136 countries, on seven continents, my passion for travelling the world is stronger than ever. With my continual love of the sea, I have worked on 28 cruise ships which has allowed me to sail from Bali to Bora Bora, Hong Kong to Rio and Sydney to Honolulu to name but a few.
More Info
if you would like to know anything more about me, my travels, my performing, or my work as a cruise director for the worlds largest cruise lines, please get in touch and I will reply as soon as I can.
Address: Probably travelling, somewhere in the world.
Email: cruiseshipsinger@yahoo.co.uk
Business Hours: Always happy to talk.